03/21(Sat.): How to Upgrade Surgical Mask in 3 Minutes
[English Version] [
Japanese Version
]
The nose wire in surgical mask does not keep its shape for hours, and makes gaps between nose and mask. I found out 3.0 mm diameter aluminum wire is best for nose wire. I hope this video helps people who are exposed to risk of viruses.
1. Get 3.0 mm (or 1/8 inch) diameter aluminum wire at DIY shop. Prepare scissors, nipper, file, and stapler.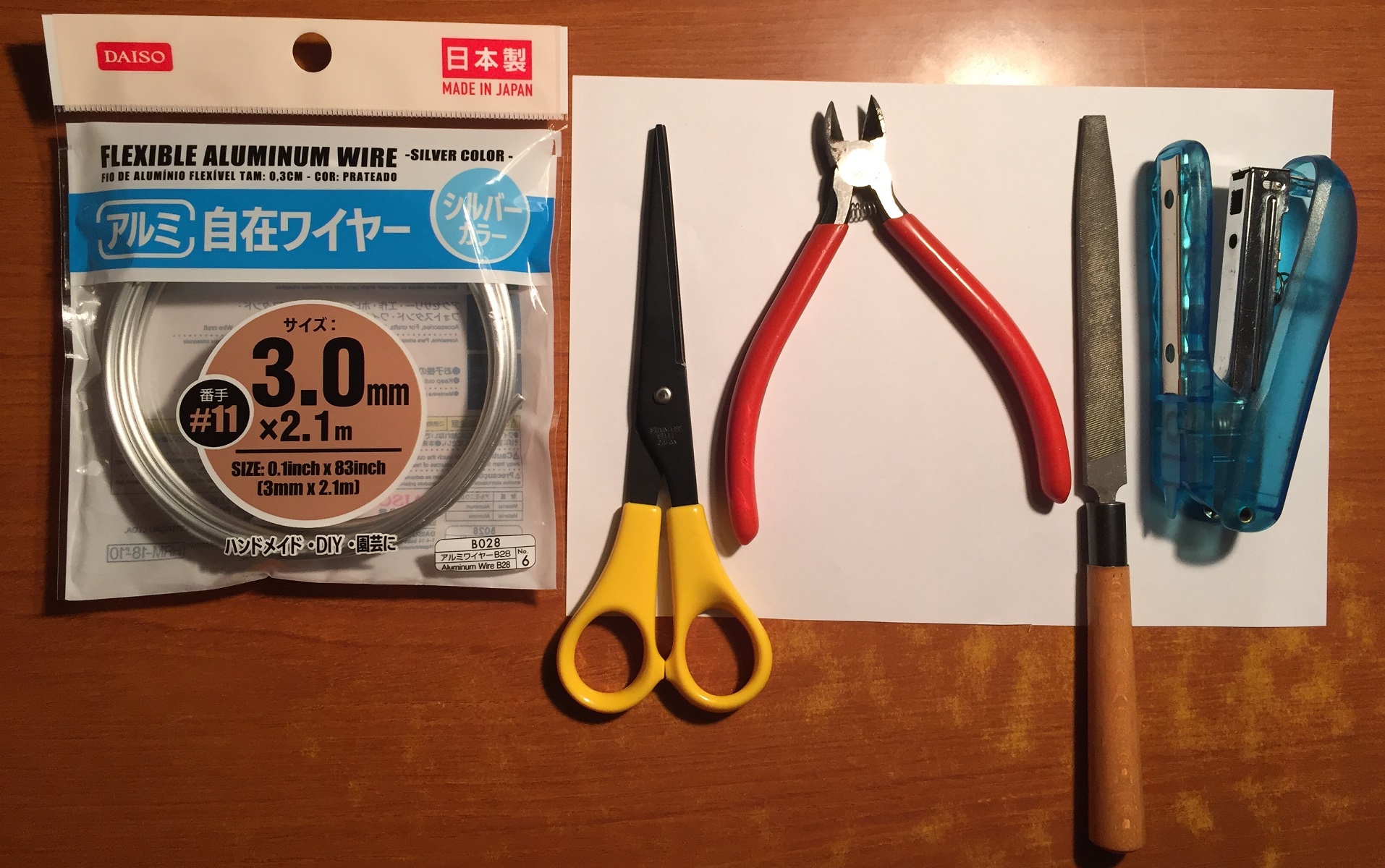 2. Find out the side where the nose wire is close to the surface.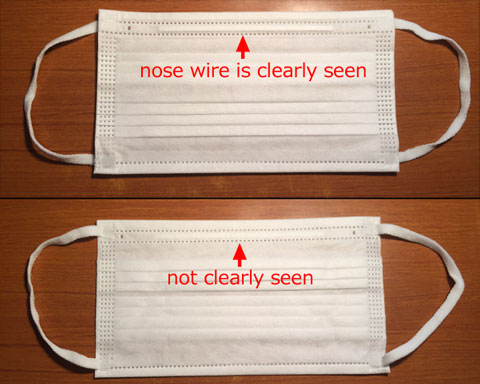 3. Cut the very surface a little with scissors.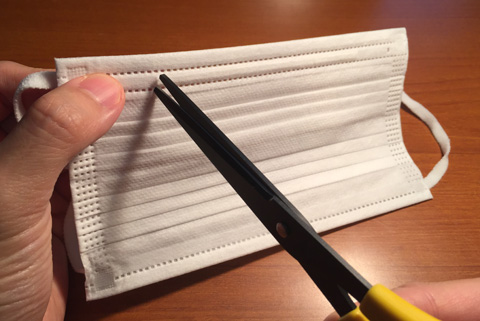 4. Push out the nose wire.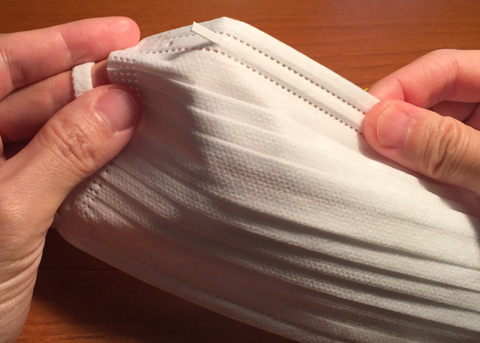 5. Cut the aluminum wire at the same length as the original one.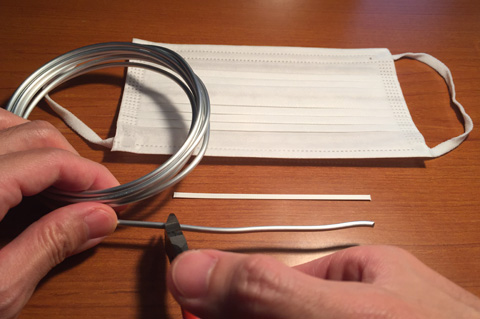 6. Deburr the ends of wire with file for safety. Be careful not to touch the rough ends.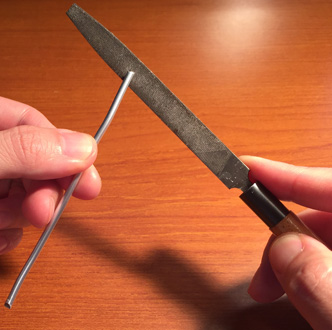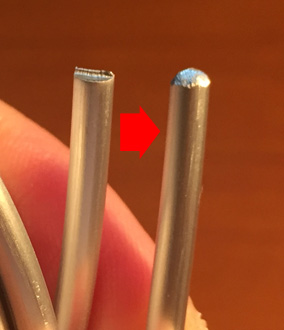 7. Wash the wire and your hands to remove aluminum dusts.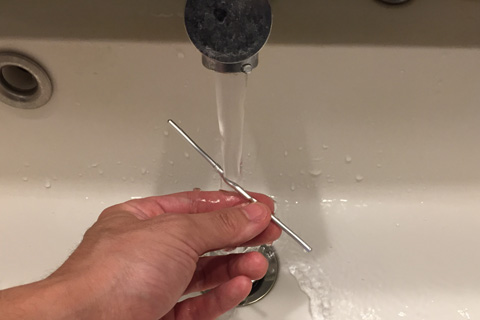 8. Place the original wire on your nose, and push it to take the form of your nose.
9. Make the same shape with aluminum wire.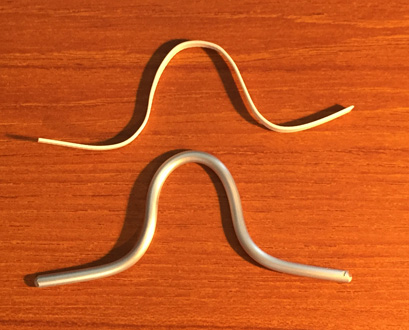 [Detail of bending]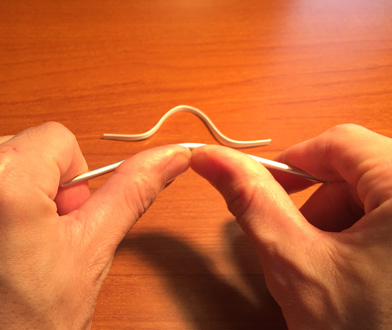 Bend it at the center with thumbs. A little bit tough..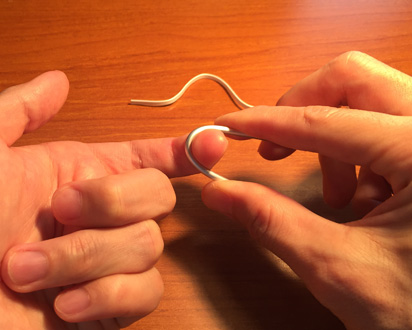 Bent it more using the roundness of forefinger.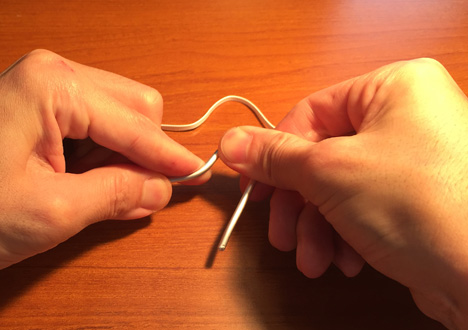 Then, left side.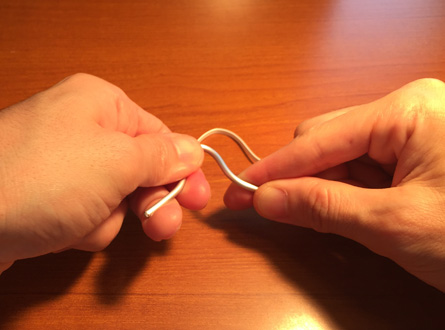 right side too.
10. Insert the aluminum wire into the hole you made before.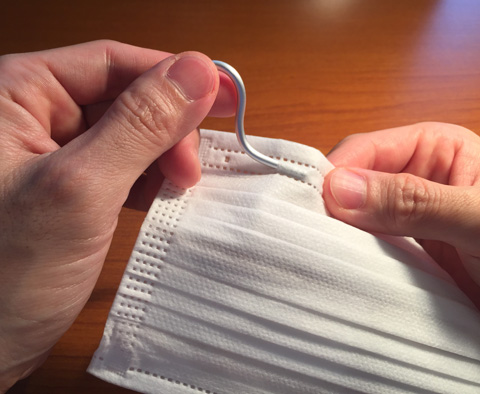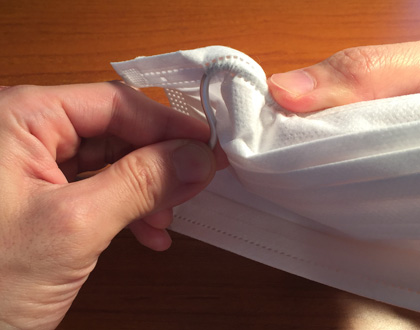 It is better not to move wire, but push the mask.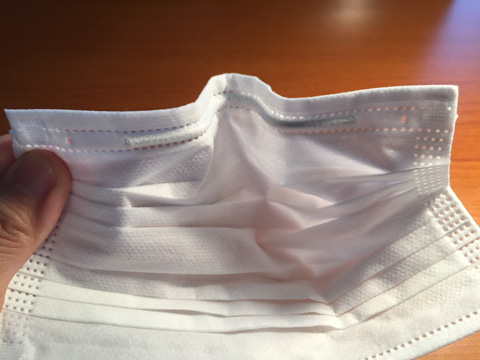 Completed!
You can watch all the procedure in video too.
Feel free to quote this article.
---ジャグラーTOSHIオフィシャルブログ---
ステージジャグリングショー、テーブルホッピング、大道芸ショーなど、場所に合わせてショーのスタイルを対応!
大阪を拠点に関西のイベントで活動中!


<
ブログトップページへ
> <
ホームページへ戻る
>